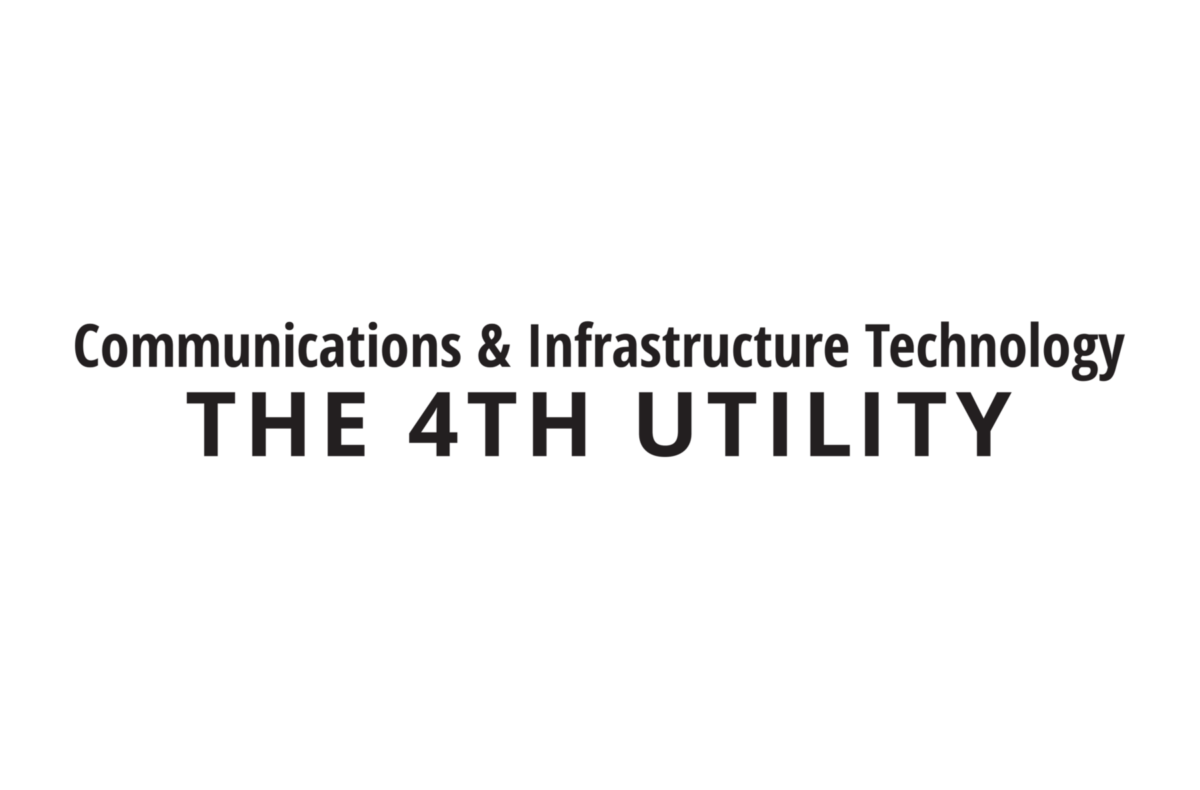 Welcome to TruAccess Networks
™
We are your partner for innovative, converged, communication infrastructure (CCI) designed for today and the future.
Turn-Key Solutions from Inception to Close Out
• Consult
• Fund
• Design
• Implement
• Support & Maintenance
Specializing in Complex Infrastructure Projects
• Indoor DAS Networks
• Unified Risers
• Colocation Centers
100+ Years Technical Infrastructure Experience
• Indoor Cellular
• Wi-Fi
• Public Safety
• Unified Risers
• Colocation Centers
• Fiber Construction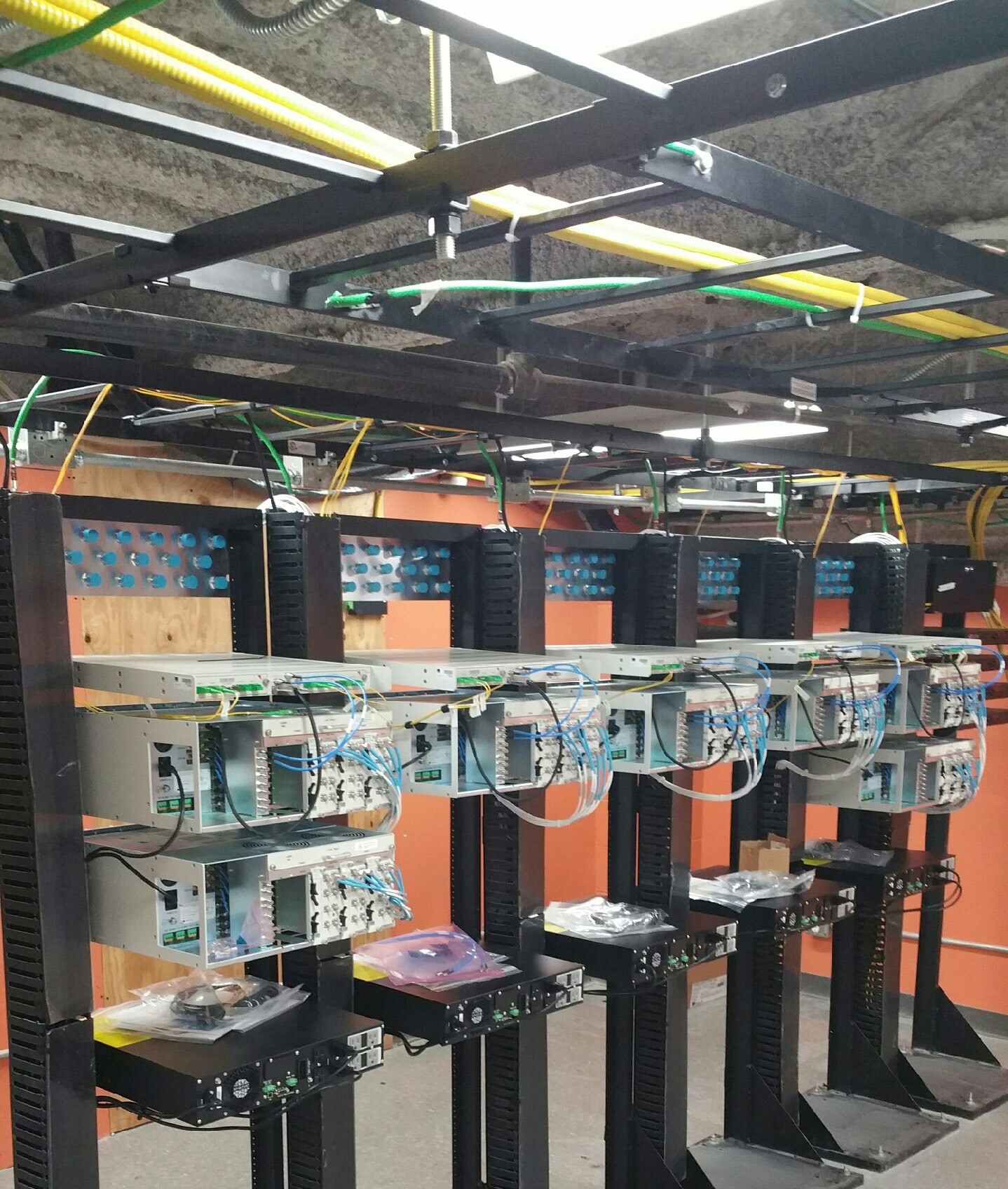 Utilities such as electricity, plumbing, heat and cooling are essential to operate your buildings efficiently and to attract tenants, guests, patrons and events.
Now, Wireless Connectivity serves as the 4th Utility, which is just as essential as the other three if you want current and prospective customers to remain interested in your building. Whether that wireless connectivity is Wi-Fi, cellular or public safety, having this infrastructure in place to enable these services has become a key component in today's building owners' success.
At TruAccess, we will use our vast experience to provide owners of commercial real estate, healthcare and hospitality venues with robust, high-quality CCI throughout North America and beyond.
We will be involved in the development of your building's specific project every step of the way. From concept to close out, you can count on TruAccess Networks.
Our consulting team will develop your concept
Our implementation team will make your concept a reality
Our operations team will provide ongoing operational support.
At TruAccess Networks, we take pride in delivering projects on-time, on budget and providing our customers with exceptional service throughout the entire process.
"Connected technology devices will top 11 billion in 2018…"
– Forbes Magazine; The Tenant and Consumer Landscape is Evolving

Our Mission
TruAccess wants to provide you with a 4th utility that maximizes value and provides results for all stakeholders. We'll accomplish this by applying our experience, integrity and technical know-how to consult, design, implement and maintain these complex projects efficiently.
We always work in our customers' best interest by:
Forming partnerships with all involved stakeholders
Instituting a proactive team that serves to exceed everyone's expectations